General Requirements
Main Content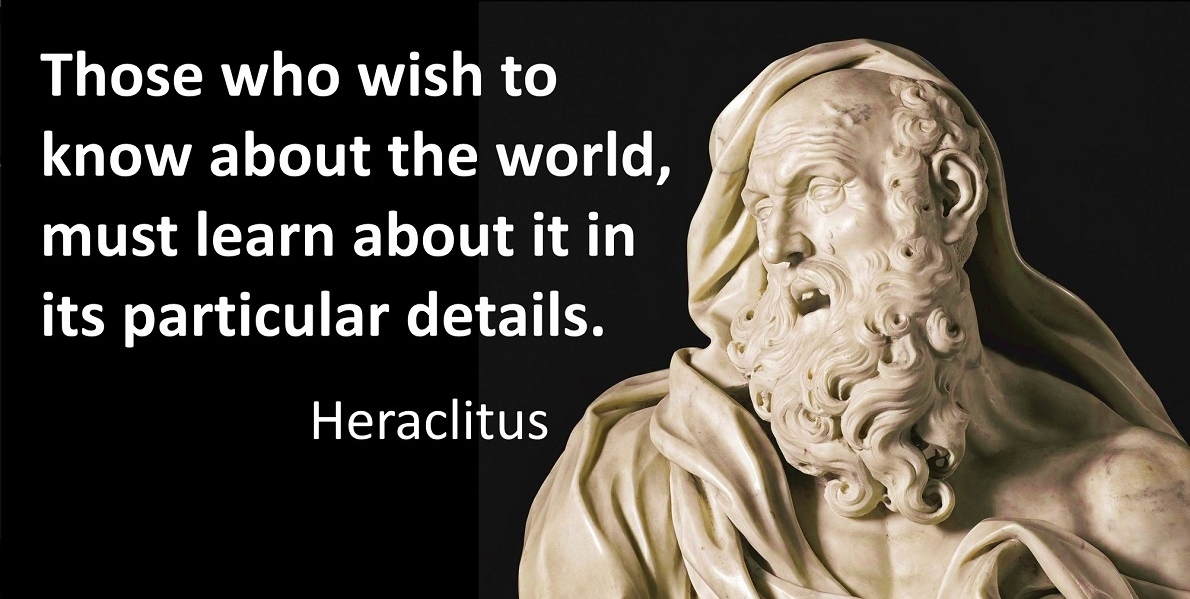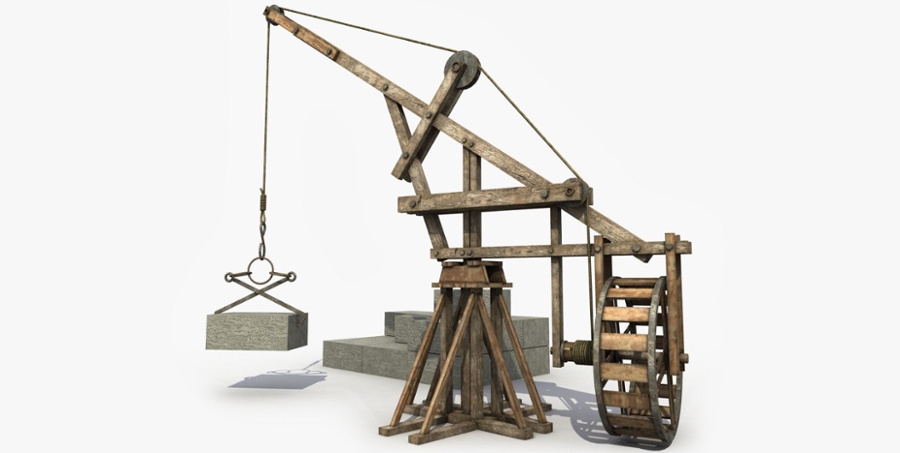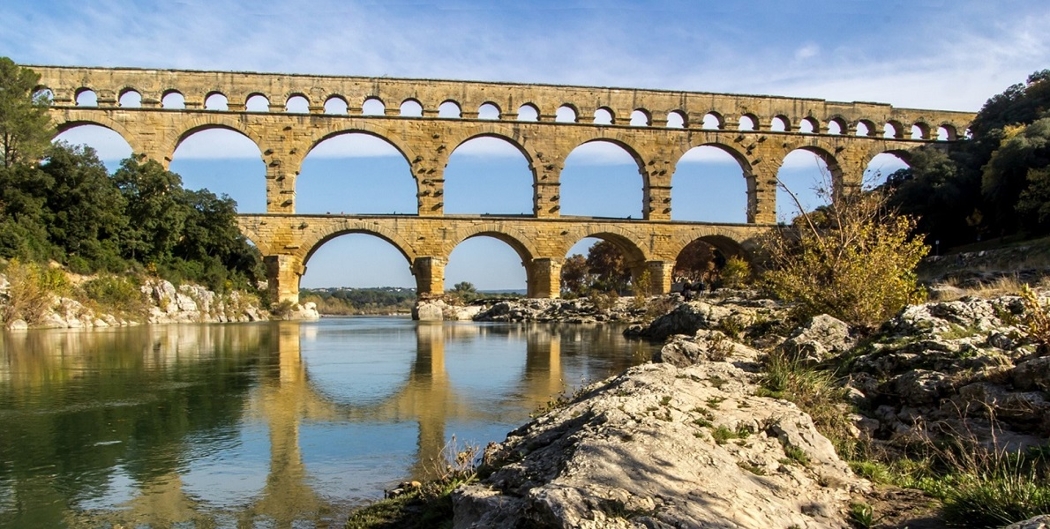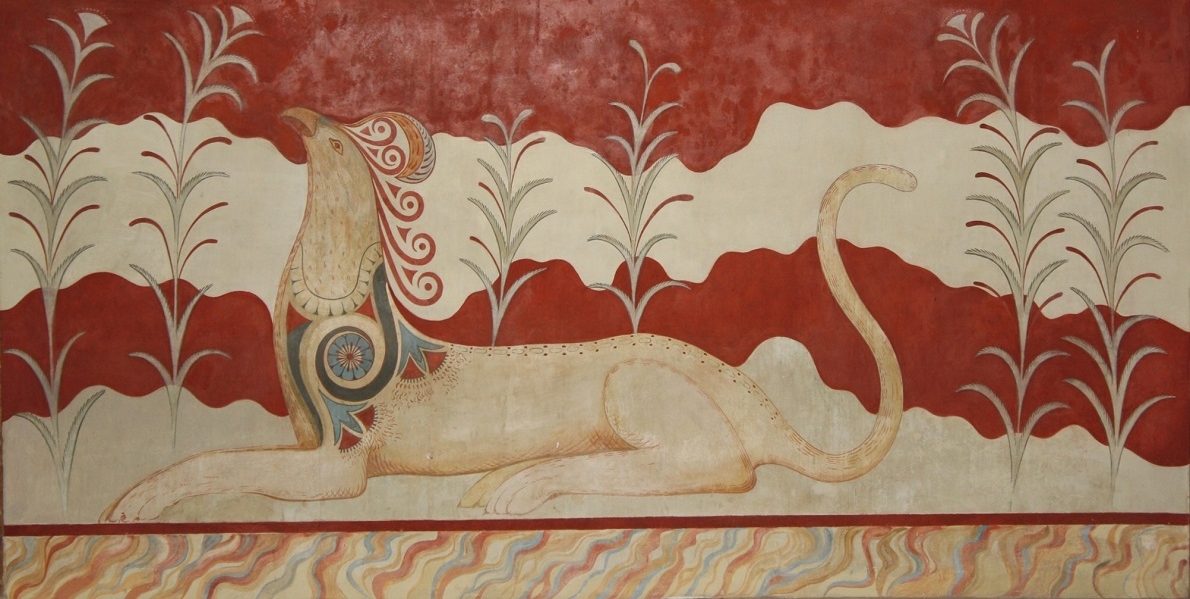 General Requirements
The Ancient Practices program consists of 12 credit hours of studies and is designed to be completed concurrently with core curriculum and disciplinary requirements. So, with planning, most students should be able to complete the minor with little or no additional course work beyond what they would normally require to complete their degree in their own major.
The program consists of 9 credit hours of foundational course work, most of which also counts towards university core curriculum requirements. So you can satisfy most of the requirements for the minor while also completing much of your state and university "gen-ed" requirements. A list of approved courses, including information about the requirements that they fulfill is available by clicking on the "Courses" link in the navigation bar at left. That link will also take you to information about each individual course, so that you can choose those of most interest to you. 
The remaining requirement is satisfied by completing at least 3 credit hours of a "senior project". This can be achieved in several ways. You may complete UNIV 431, but it is anticipated that most students will substitute an approved senior project, independent study or similar course of study, within their own major, on a
topic
relevant to some aspect of the ancient world. In that way, you can simultaneously complete credits that apply to both your own major and the
Ancient Practices
minor.  Check out the
senior projects page
for more information and examples. All senior projects must be approved by the Ancient Practices academic steering committee and are supervised by a faculty member with specific relevant interest and expertise - usually, for students completing a project that applies to both their own major and the
Ancient Practices
Minor, from the academic unit associated with the student's major. We have compiled a list of suggested topics, but we welcome suggestions from students and faculty as well.
After you've completed the requirements listed above, you'll have a unique qualification, a "Minor in Ancient Practices" listed on your transcript when you graduate.
There's lots more information about specific courses that are available and about senior projects, by following the links on the navigation bar at left.  Or, contact us!