Courses
Main Content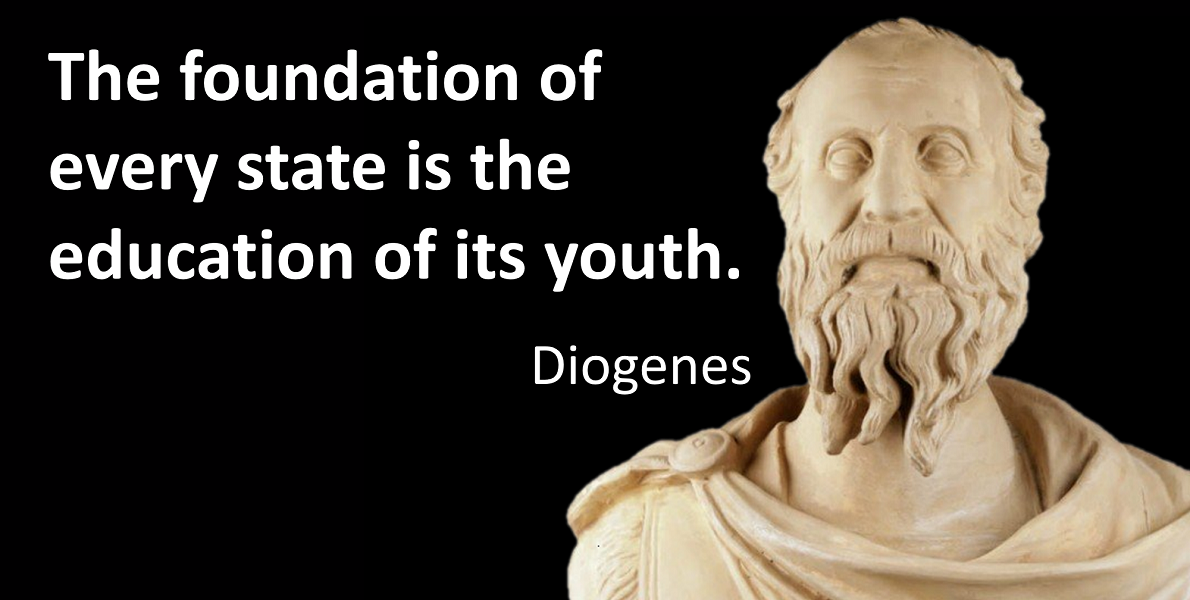 Ancient Practices courses.
Courses currently offered for Ancient Practices credit are listed below.  Students may complete any combination of these to complete the course work requirement for the minor.  Many also satisfy university Core Curriculum requirements, so students can often simultaneously satisfy both requirements.
Clicking on each course name will take you to a page providing more information about each individual course, or you can use the navigation menu at left.
A list of ancient practice courses and credit hours
Course No.
Course name/Description
Credit Hours
Core Curriculum

AD 350

3

pending

PHIL 304B /

PHIL 307i

3

Yes (Humanities)

ENGR 305

3

Yes (Multicultural)

ANTH 340/430

3

Yes (Social Science)

ARC 314I

3

Yes (Fine Arts)

GEOL 329I

3

Yes (Humanities)

AD 310B /

CLAS 310B

3

No

HND 300 /

FERM 300

3

pending (human health)
In addition to completing 9 credit hours of course work, students completing the Ancient Practices minor are also required to complete at least 3 credit hours of "senior project", (UNIV 431 or equivalent).  Additional information about this requirement can be found by following the Senior Project link here or in the menu at left.